What we can testify is that...
Our success of helping and supporting our customers to improve on the performance and productivity of their employees, as well as their relationship with their strategic stakeholders comes from collective expertise and experience we have been gaining in working with our Business Partners.
While working with our Partners, we have been developing common and aligned approach to resources managed capacity planning and management for our customer prospects. Our international network of consultants with diversified competence and skills, enables to mobilize within very short time the needed resources for handling programs and projects for any small, medium and large organisations; at all levels of complexity.
We are also constantly seeking for Business Partners who need our expertise, competence, skills and experience in the professional services we offer; and we are in cooperation with recruitment agencies and head hunters seeking for or offering high caliber consultants.
Our network keeps on growing and if you would like to join us, then please contact us by sending an Email to: partners@fltconsultants.com, and we will get back to you as quickly as possible.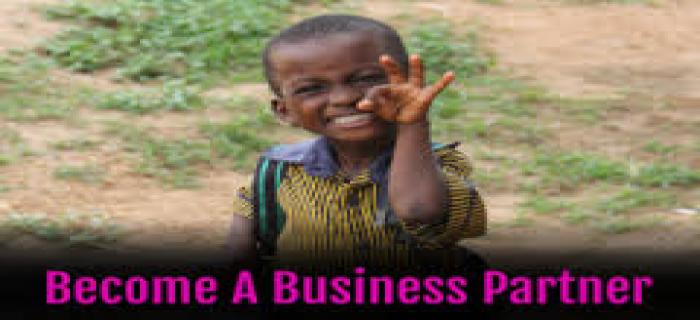 FLT Partners